Amidst this Coronavirus (CODVID19) crisis, many people have had to retreat to their homes and put their businesses on pause. However, for many us, there are so many online tools that allow us to do our jobs from home that it would be a pity to lose customers and money over this crisis. For this reason, today I'm sharing an unusual list of tools to teach online. And I call it «unusual» because many of them are not meant to be used to teach online, but they are just as handy. So here it comes!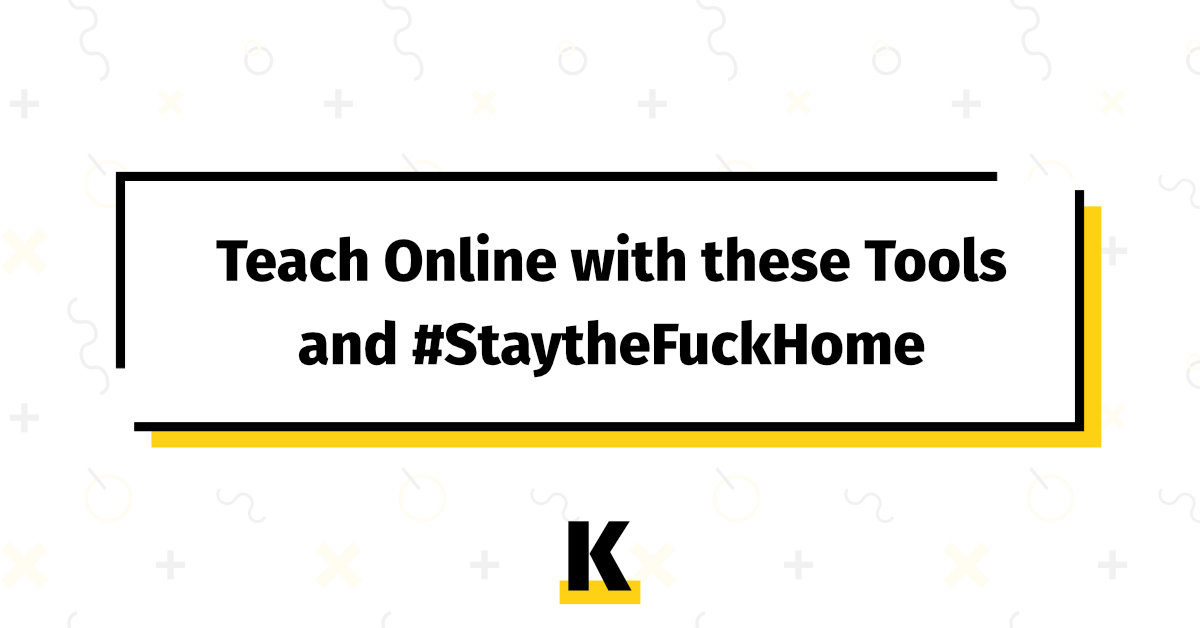 Apps for classroom management and communication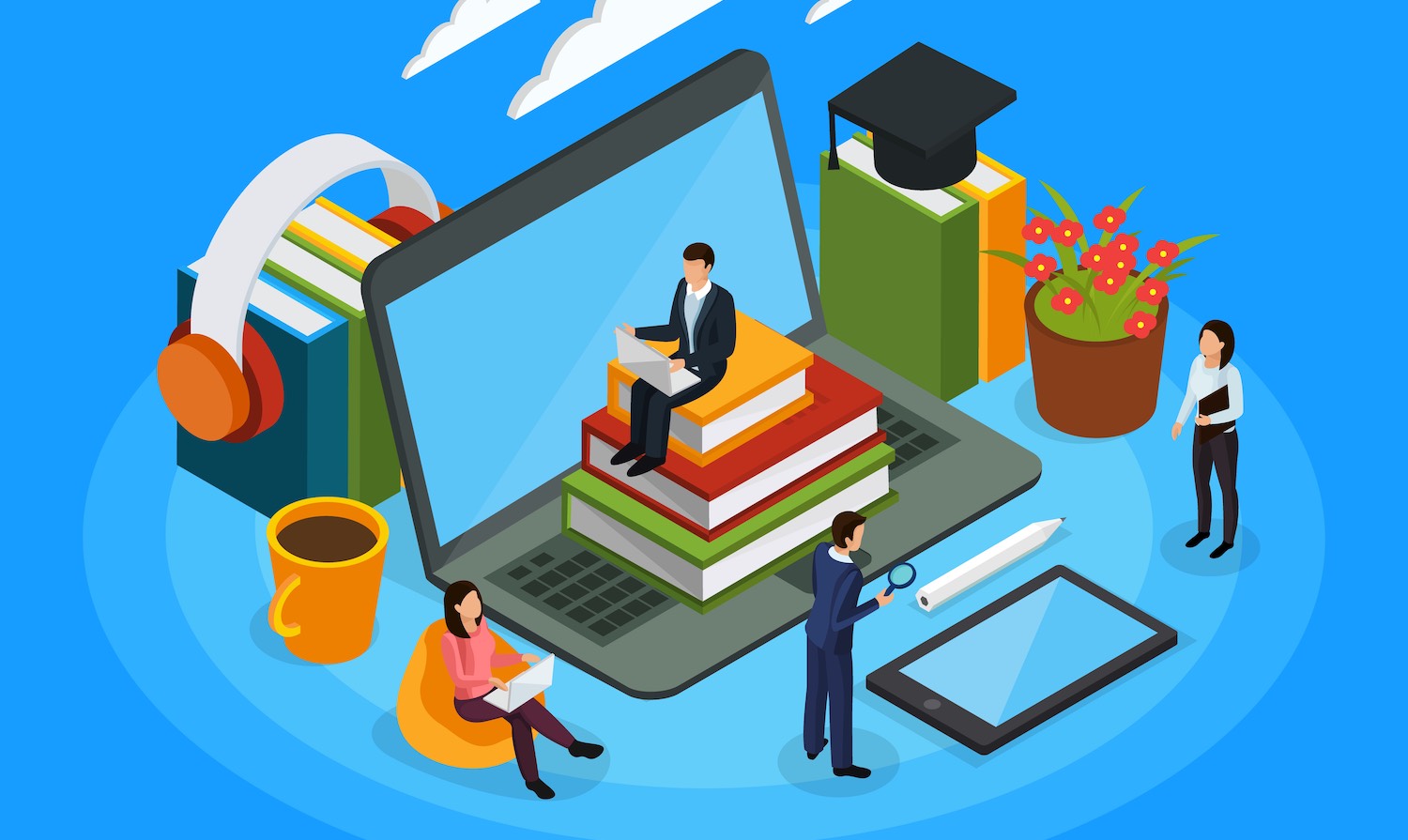 Video conference and webinar apps
Whiteboard software?
Google Docs: Honestly, if you can type, it doesn't get better than this. I have almost not written on a whiteboard in 4 years, as I have smartboards in my academy and I use this. So basically, a Google Doc (if you don't know this already) is an online Word document (kinda). So what I've done these past 4 years is to create a document per group and write the date every day. Then I'd write whatever vocabulary came up or grammatical explanation, etc. and I'd share the link ONCE at the beginning of the year. The students bookmark it and that's the "whiteboard" for the whole year. Every day I write/wrote the date and carry on in the same document. That way, students who miss a lesson can go and see what you did, and those in class don't have to "waste" time copying things. And everything is saved automatically, so you won't lose ANYTHING. Life saver. And yeah, I know you can't scribble around like you do on a normal whiteboard, but you get used to that. Plus you can prepare lessons in advance and paste any links or pics you want to use in class. Best thing I've used. Also, I use this to mark students writings. I create a different doc for every student, with their name on it, and they do the writings there. You can then use the "suggestions" feature to make all the corrections and comments. No more pen. No more paper. If you already use Google Drive, you must know the power of Google Docs and other apps.
I don't know any whiteboard software as such (some of the videocall apps have whiteboards integrated) and I think it would be terribly messy to try to use the mouse as you would a marker on an actual whiteboard, but you can always use a tablet connected to the computer and share the screen or something like that. Easier to scribble there. But honestly, this is for more tech savvy peeps. Just go with Google Docs.
Create video explanations for your students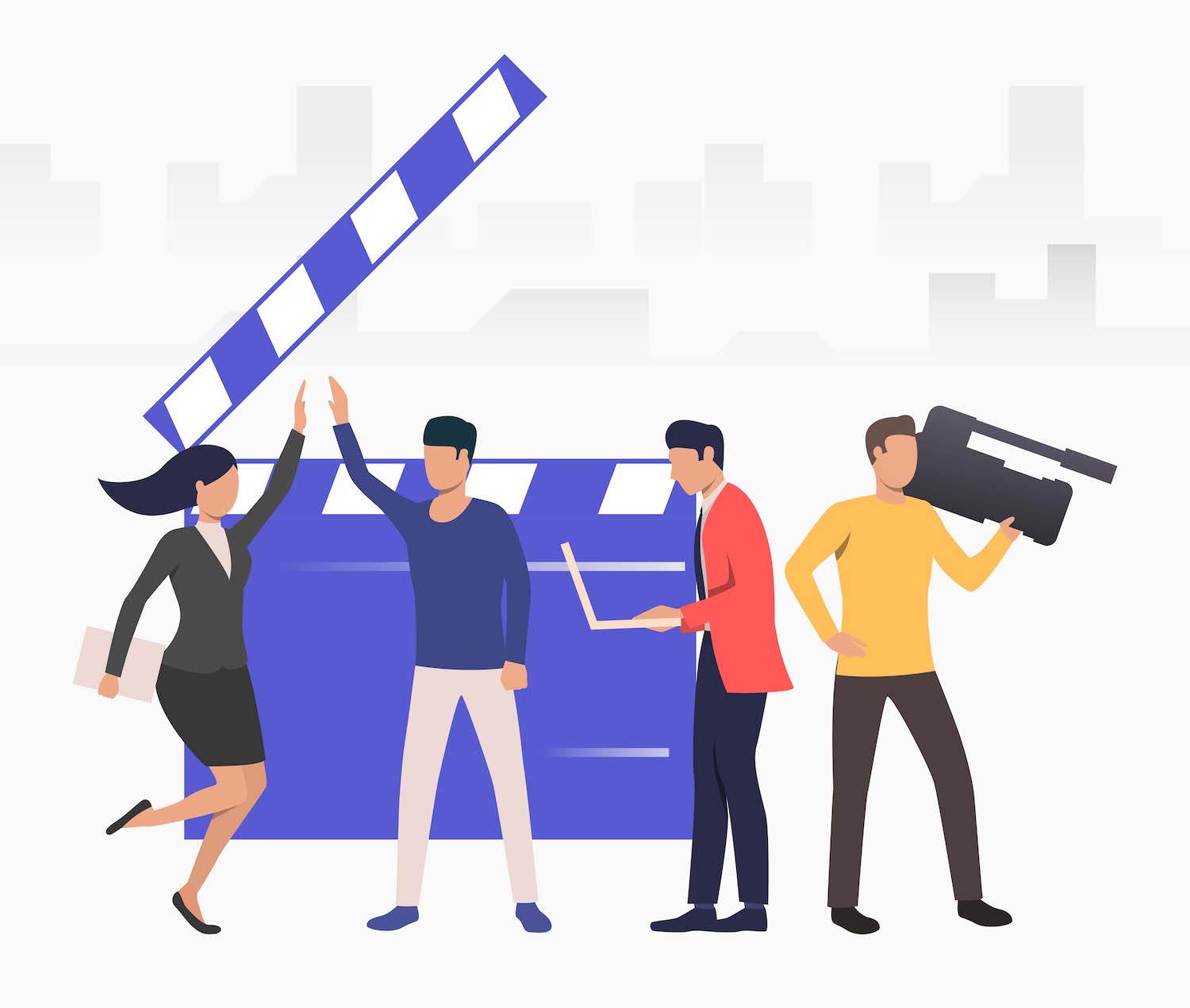 Loom: This platform allows you to record your screen, your camera and your mic all at once in a really easy way. They've recently removed their limits for the free version and have cut their pro version by 50%, so now it's 5 dollars/month. The idea is that you create explanations and share them with your students. From the dashboard you can create folders and video series and stuff like that. One of my favourites.
CloudApp: Similar to Loom, but more oriented to quick screenshots, videos and file sharing (with links). You can use this to VERY EASILY capture parts of your computer screen and paste them in a Google Doc, for instance. I use this daily both at work and with friends.
Droplr: Exactly the same as CloudApp.
Sharing resources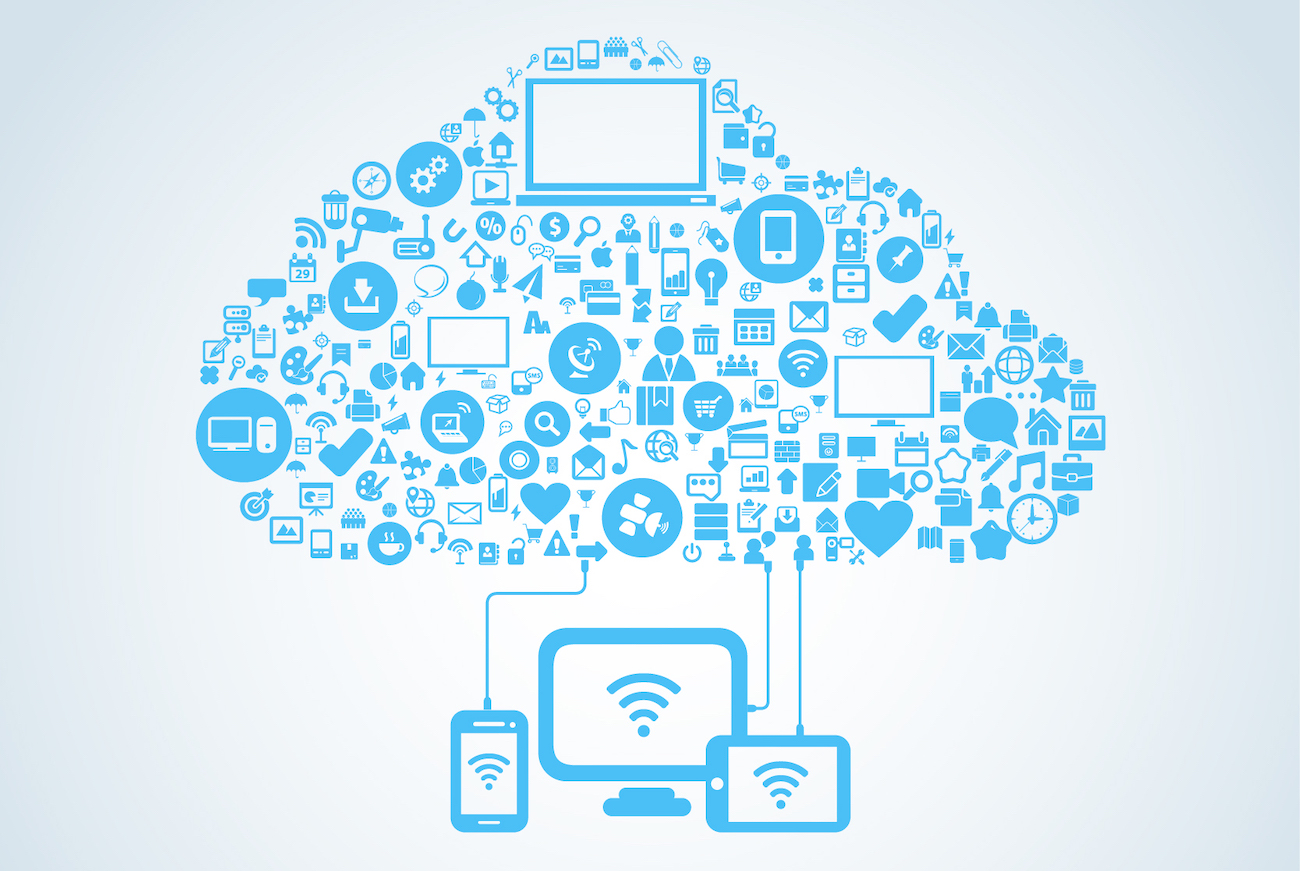 Getting paid
Apart from bank transfers or online POS, if you have that set up, you can use:
Sorry for the more than lengthy post. However, I'm probably forgetting more than a few tools for teaching online that could come in handy. Will update if I remember and have the time.I hope you find some of these tools as useful as I've found them in the last few years. I have used most of them at some point.
If you found this post useful, don't forget to share with your teachers or students. I'm sure everyone will find some tool useful in this post. 🙂
I also hope this Coronavirus (COVID-10) crisis passes soon and we can all go back to normal life and normal teaching. In the meantime, take care and don't forget to keep smiling!